WHY BUY WHEELS FROM
SWITCH?
Our TIA-trained technicians use leading-edge technology and equipment to install and perfectly balance your wheels and tires to improve your vehicle's safety, performance and aesthetics.
Whether you drive a Car, Truck, SUV or EV, we have the tire and wheel brands you trust to get you through any weather or terrain that gets in your way.
We have the best prices on wheels, guaranteed. We want you to feel good about your purchase with us, so if you find a lower advertised price on your wheels, we'll beat it by 5%.
Price Guarantee: If you find a lower advertised price for the exact same wheel make, model and specification after your wheel purchase from SwitchTire, we will refund the difference between the SwitchTire price paid and the advertised competitor price plus add 5% of the difference. This guarantee does not apply to a competitor's price that is reduced by a rebate program or discounted price of any kind.
Tires or wheels that qualify for the Price Guarantee program must be purchased and installed at a SwitchTire Location

Envy Wheels offers a complete range of hub-centric and OEM-compatible fitments, in vintage, modern, and custom styles, for both trucks and cars, to give you a unique and distinctive appearance that sets you apart from the crowd.
A proudly Canadian brand, Fast Wheels offers a wide range of wheel styles and fitments for the tuning, luxury, electric, and light truck market. Find a selection of Fast Wheels at SwitchTire for your vehicle.
Find durable and stylish wheels for your SUV or light truck with Fast HD Series wheels. We'll help you select the right wheel for your vehicle from the Fast HD Series selection that is ready for both off-road adventure and everyday commutes.
Ride in style with Replika's alloy wheel selection that offers high-quality alloy wheels for the luxury vehicle market. SwitchTire's experts can help you choose the best wheels that are both stylish and durable for your vehicle.
Motiv Wheels has a large range of alloy wheels built with rigorous quality standards with strength, dependability, and an unmistakable appearance. Motiv Wheels offers single cast alloy wheels in a variety of unique styles and designs.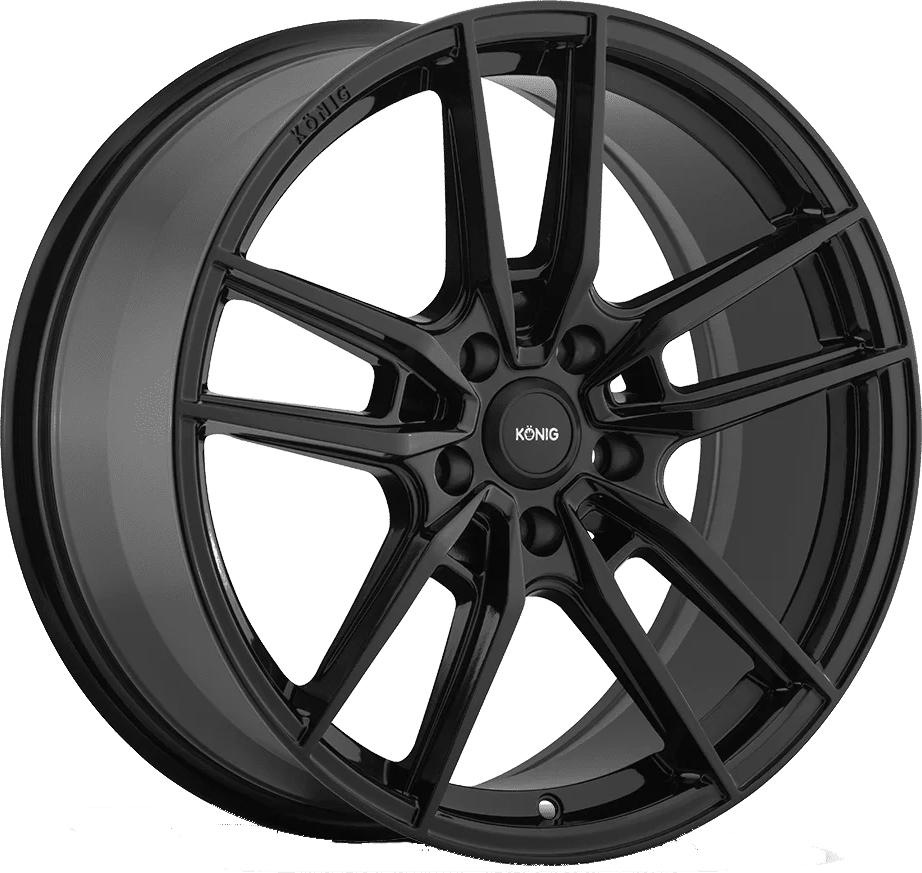 Take your sports car's performance and style to the next level with Konig Wheels flow form wheels. Made from lightweight and strong materials, these wheels are designed to improve your car's handling and responsiveness. Shop Konig Wheels at SwitchTire today.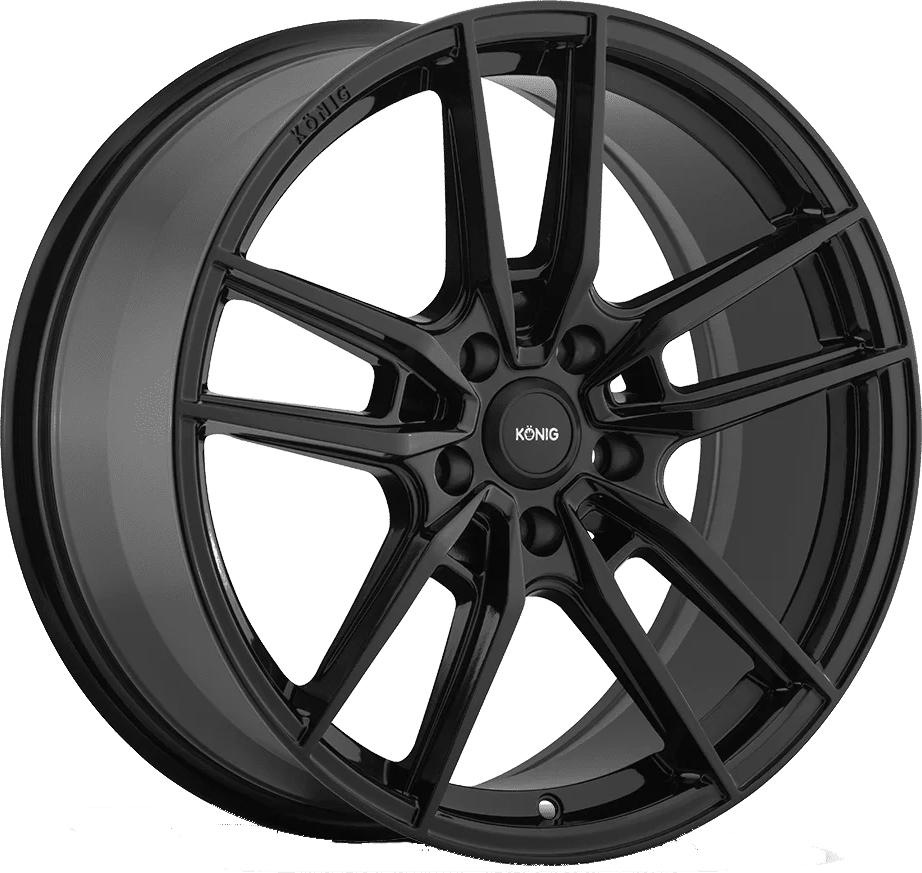 Find custom and premium quality rims with Rim Alloy Canada. Rim Alloy Canada is a manufacturer and distributor of RAC rims and OEM rims. Choose your custom rims from Rim Alloy Canada at SwitchTire.

Tackle the toughest terrain with TIS Wheels' off-road wheel collection. Built for the toughest of conditions, TIS Wheels are built with durable materials that will have your vehicle ready for rough terrain, rocky trails, and muddy roads. Find a selection of TIS Wheels at SwitchTire.
Find Ultra Wheels for your off-road, truck, SUV, street-tuned, luxury, race, or UTV vehicle. Work with SwitchTire's tire and wheel team to find the right solution for your vehicle from a variety of Ultra Wheel products that are both durable and dependable.